Welcome to the official website of Walnut Creek Special Utility District located in Springtown, TX!
Our goal is to provide safe, clean, sparkling water to all of our residents!
Are you Drinking Enough Water This Winter?
February 01, 2021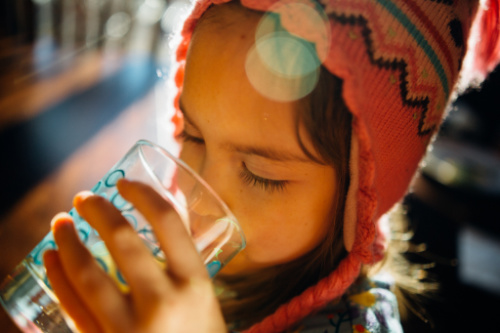 Chapped lips? Dry skin? Headaches? Nosebleeds? Dry cough? Fatigue?
These are all signs that you might not be getting enough water this winter. In the summer, when you're hot and sweaty, your body keeps reminding you that you're thirsty and NEED water. But in the winter, when you're cold and shivering, it's all-too-easy to neglect hydration.